Musikmuseet
Musikmuseet
The museum is located in Stockholm.
One of the best museums in the city hidden in a former royal bakery, it is possible to calculate the quaint small windows. It is housed in an old bakery premises "Crown", built in 1640.
More than 5,000 instruments from various materials (wood, iron, ...) from around the world.
The museum covers the history of the great era of musical instruments.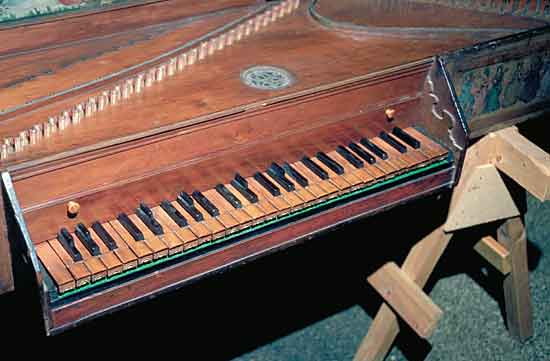 We

offer to visit in Sweden