The State Museum of Urban Sculpture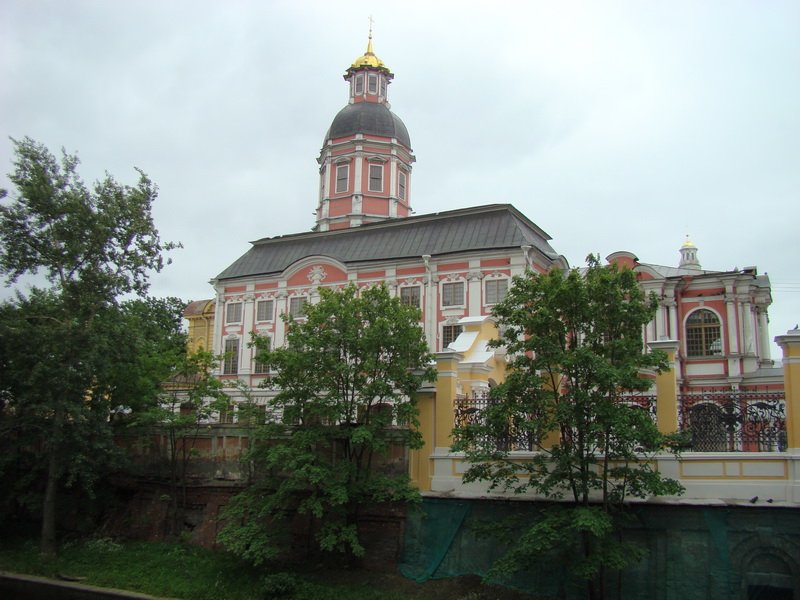 The State Museum of Urban Sculpture
Address: 193 167, St. Petersburg, Nevsky Prospect, 179/2a
Phone: (812) 274-2635, 274-2579, 274-3860
Mode of operation: Daily from 11.00 to 17.00, weekend - Thursday and Friday
Museum of City Sculpture was created in 1939. Currently, the only museum in the country, which studies and protects and restores of monumental art in the open air.
The museum exposition is unique and covers the whole of St. Petersburg. Museum of City Sculpture "in charge" of the Alexander Column, Rostral columns, Moscow and Narva Triumphal Arch, horse teams on the Anichkov Bridge, sphinxes at the Academy of Fine Arts, the monument to Pushkin, Catherine II, Lomonosov, Nicholas I, Suvorov, Peter I, Kutuzov, Krylov and t . etc. Total museum owns half thousand plaques and monuments around three hundred.
One of the exhibition halls of the museum is located in the Lavra lane. There is a permanent exhibition of "monumental sculpture of St. Petersburg." Those who do not want to bother his feet and overcome considerable distances to see all the most famous monuments of the city of St. Petersburg, can walk into this room and look at their model. A collection of models of the monuments of the Museum of City Sculpture - the largest in Europe.
The second permanent exhibit, "Signs of Memory" is located in the crypt of the Annunciation on the second floor. It is dedicated to the memorable portraits, memorial symbolism and heraldry XVIII-XIX centuries. In the halls of the exhibition on display the famous family coat of arms of noble families. In the crypt of the Annunciation is buried an outstanding military leader Suvorov, here are buried the members of the royal family and many prominent political figures of the XVIII century. In the crypt of the Annunciation is the most valuable collection of historical and artistic gravestones XVIII-XIX centuries, many of which created an outstanding sculptor Martos.
Additionally to the Museum of Urban Sculpture are necropolis 'Literary bridges' necropolis necropolis and artists of the XVIII century. Here are buried many prominent people of Russia, from the contemporaries of Peter I and to a certain state, cultural and scientific figures of the XX century. On the territory of cemeteries found peace in Lomonosov, Dostoevsky, Tchaikovsky, Bloch, Mendeleyev, Pavlov and many other Russian scientists, writers, artists, travelers and military leaders.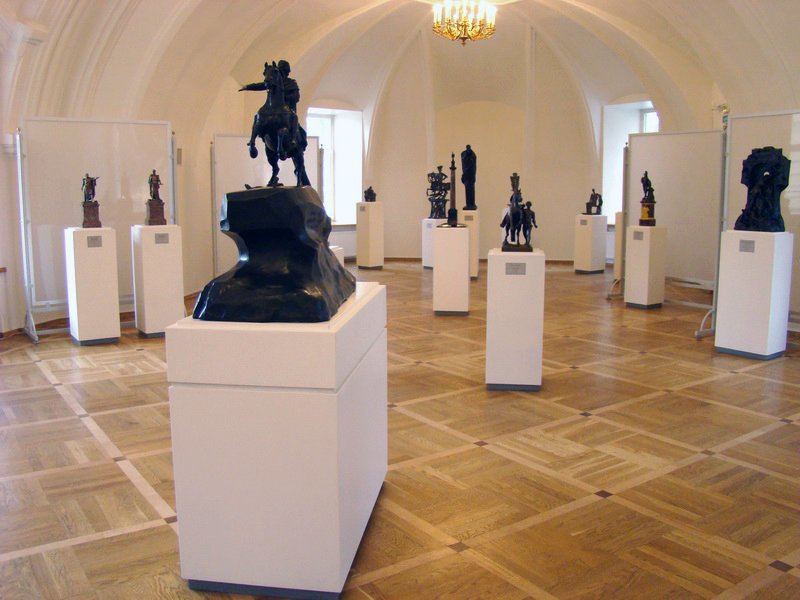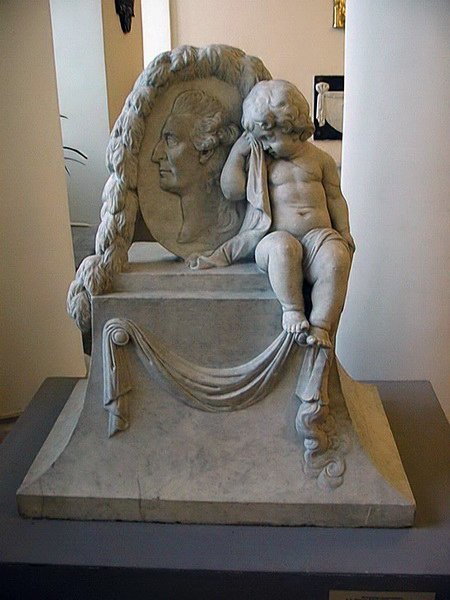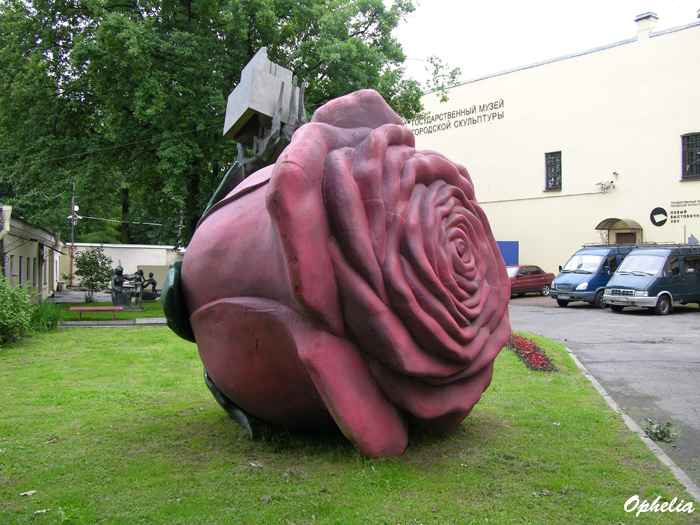 Site

Navigator
The State Museum of Urban Sculpture
We

offer to visit in Saint-Petersburg