Museum SM Kirov
Museum SM Kirov
Address: Stone Island Prospect, 26/28
Phone: (812) 346-02-17, 346-02-89, excursions - (812) 346-02-17
Open: from 11.00 to 18.00, a day off - Wednesday
Museum SM Kirov is located in a former apartment house of the First Russian Insurance Company, one of the apartments is a comfortable five-room and was the abode of the first secretary of the Leningrad regional party committee. Kirov Museum includes a memorial flat, four exhibition halls on the fourth floor and three exhibition rooms on the fifth floor.
The main part of the memorial consists of five apartment rooms - an office, workshop, library, bedroom and dining room. In addition, it includes - room, maid room, kitchen, two hallways, bathroom and closet. If the walls of the apartment could talk, they probably would have told a lot of interesting things about the people who used to come here, including Stalin, Voroshilov and Ordzhonikidze.
In the study reconstructed the interior, which was common to all rooms of the party leaders in the 30s. Walls are covered with portraits of Stalin and Lenin, stands next to a window table at which he worked owner of the office. One of the most interesting exhibits of the museum - it is a portrait of the Kirov, made of feathers. Severe interior cabinet stuffed fox several enliven and birds - hunting trophies.
To hunt Kirov was indifferent about what, besides his trophies on display in the office, indicate stored in the workshop bag, pocket, shot, cartridge and other hunting equipment. In the same room is a bench and surviving metalwork and carpentry tools Kirov.
The library stores books collected Kirov. Including those issued in Europe and not seen on the shelves of Soviet bookstores, such as correspondence of Nicholas II or the works of Russian immigrants.
In the kitchen you can see the typical 20-30s items kitchen utensils, stove and sink true that once enjoyed the apartment dwellers of Kirov, and even casts of favorite dishes of its owner.
The room maids can see the exhibition dedicated to the normalized distribution of food and rationing in the Soviet Union.
In the halls of the fourth floor is an exhibition of "Leningrad in 1920-1930-ies", in addition, one of them played the cabinet interior Kirov at Smolny. In the halls of the fifth floor is an exhibition tells the story of the lives of children in Leningrad before the war, called it "For our happy childhood ..."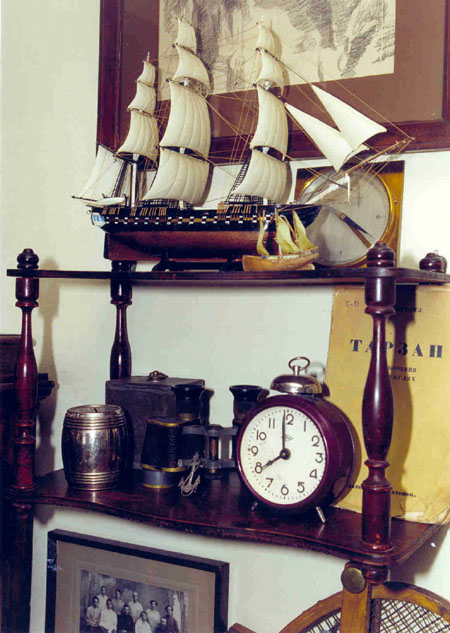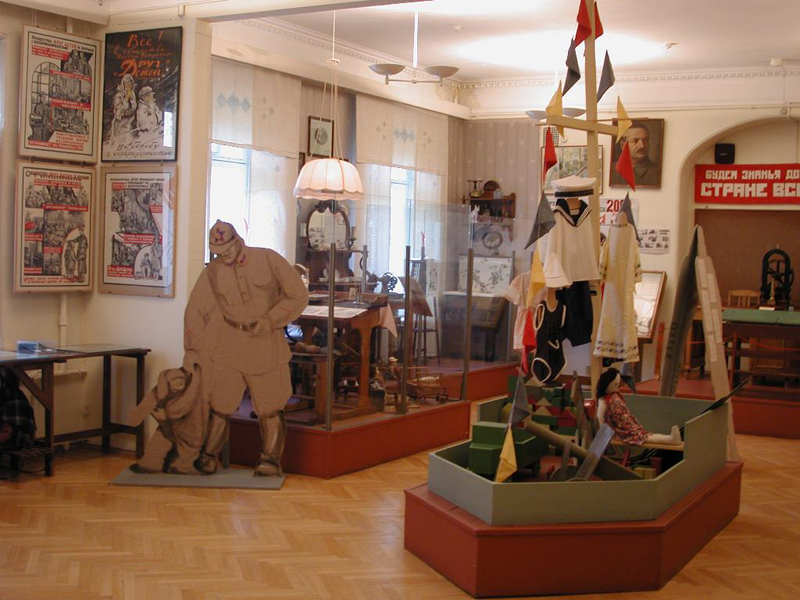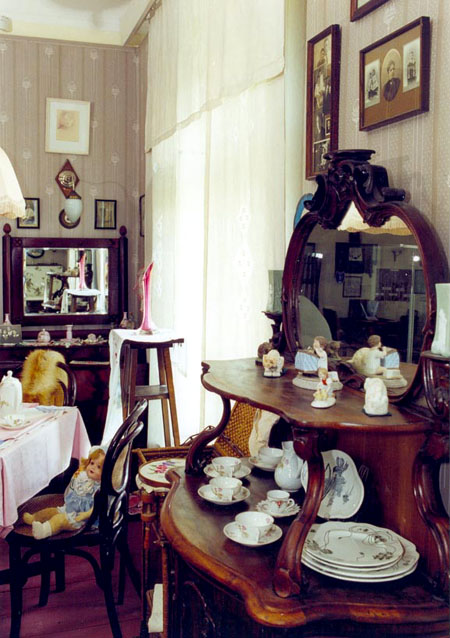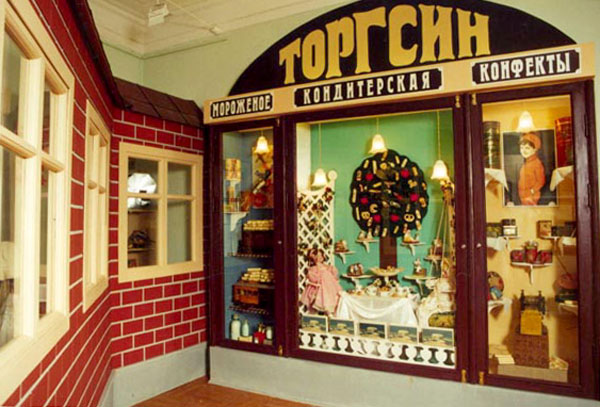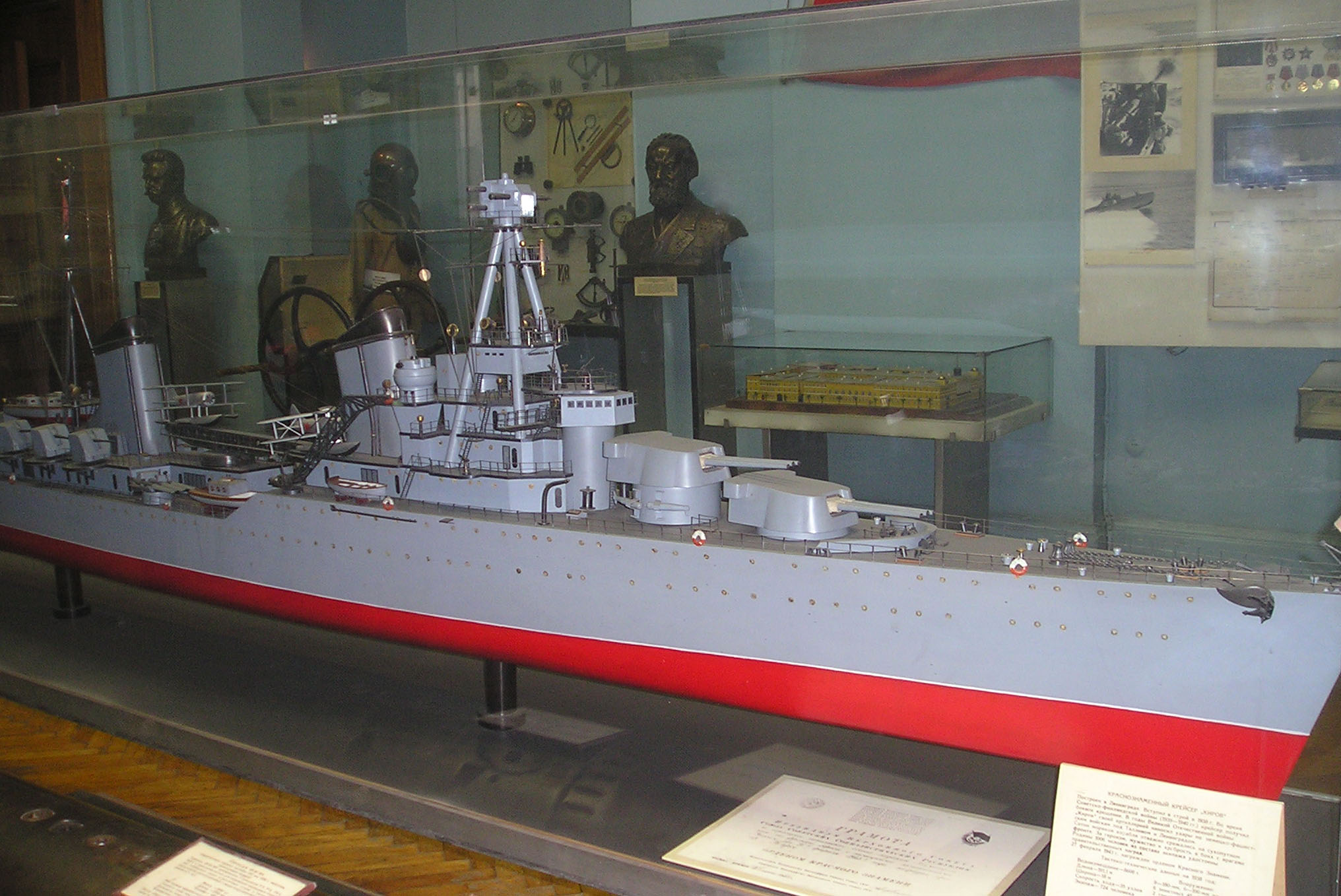 We

offer to visit in Saint-Petersburg