Museum and the Museum of Heraldry Awards
Museum and the Museum of Heraldry Awards
Address: 198 515, St. Petersburg, pos. Strelna Birch Alley, 3
Phone: (812) 438-5360
Heraldry Museum and the Museum of awards were open at the Constantine Palace in June 2004.
The exposition of the Museum illustrates the history of heraldry coat of arms as a sign of origin, the symbol of an individual person, family, city or state. Most of it is devoted to Russian heraldry. Here you can see the arms of the oldest noble families of Russia - Sheremetyevo, Yusupov, Stroganoff, Bobrinskys, Paskevich, Naryshkin. For a variety of pictures, medals, Byzantine and Russian coins, banners, uniforms can be very trace the history of the State Emblem of Russia. Also in the museum displays Emblazoned weapons, utensils and jewelry.
In addition, the Museum of heraldry can be found with a remarkable collection of Western European coins, reflecting the main stages of development of the heraldic symbols since their appearance in the middle of XIII century to the present day. Here you can find a variety of coins - with the arms of the emperors and kings, feudal lords, secular and religious, republics and cities. These coins show the basic and additional elements of the arms, such as a shield and helmet, crown, insignia differences Supporters, ribbon motto and mantle. The collection also has a coin of ancient Rome and ancient Greece.
For ease of reference to the process of evolution of different states of Heraldry, coins, grouped by country.
Of particular interest may seem to visitors coins with the emblems and portraits of famous historical figures - the Empress Maria Theresa, Emperor Maximilian I, Oliver Cromwell and many others.
In the Museum's collection of awards presented state awards of Russia, the USSR and the Russian Federation.
Of particular interest is the first room where you can see all the orders, introduced in Russia pre-Soviet period - from the Order of St.. Andrew, the very first Russian Order, founded by Peter I, to the Order of St.. John of Jerusalem (Maltese Cross), who was briefly introduced to the system of Russian orders during the reign of Paul I.
In the same room you can see examples of the "Golden Arms", which were awarded for feats of arms officers and generals, St. George, banners, pictures of the Order of Dress "for the Establishment of Russian Orders," and objects from the Order's service. Individual windows are devoted to military and civilian award medals of the reign of Peter I until the time of Nicholas II and the awards of the White movement.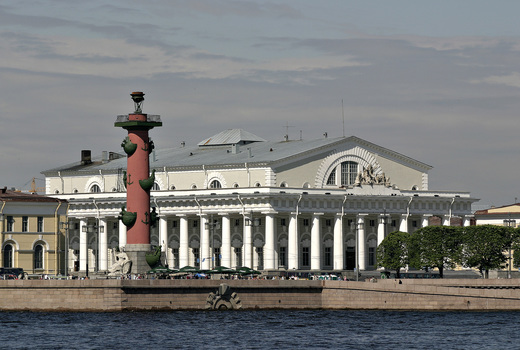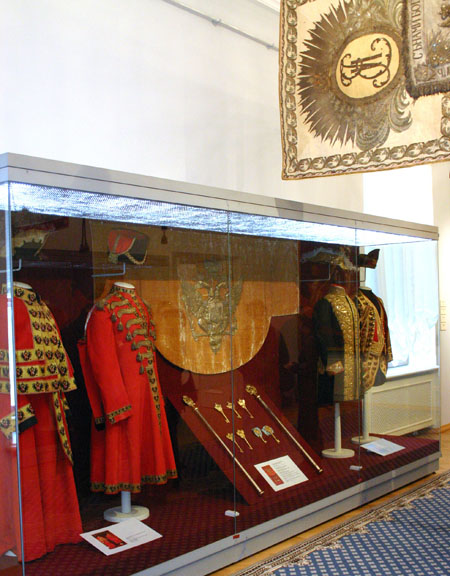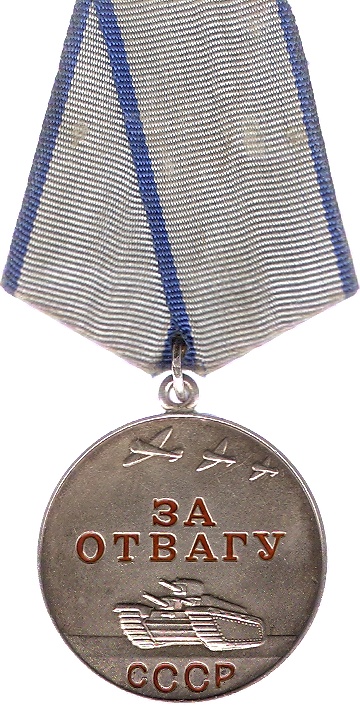 Site

Navigator
Museum and the Museum of Heraldry Awards
We

offer to visit in Saint-Petersburg