Museum Butyrskaya
Museum Butyrskaya
Novoslobodskaya street 45, metro "Novoslobodskaya"
Opened in 1971 on the 200th anniversary of Butyrskaya,
built in 1771 on the draft Kazakov.
The exposition is located in the basement Pugachevsky tower
where in 1775 contained Emelyan Pugachev.
Recording on a tour through the jail waiting room number 2 at this address.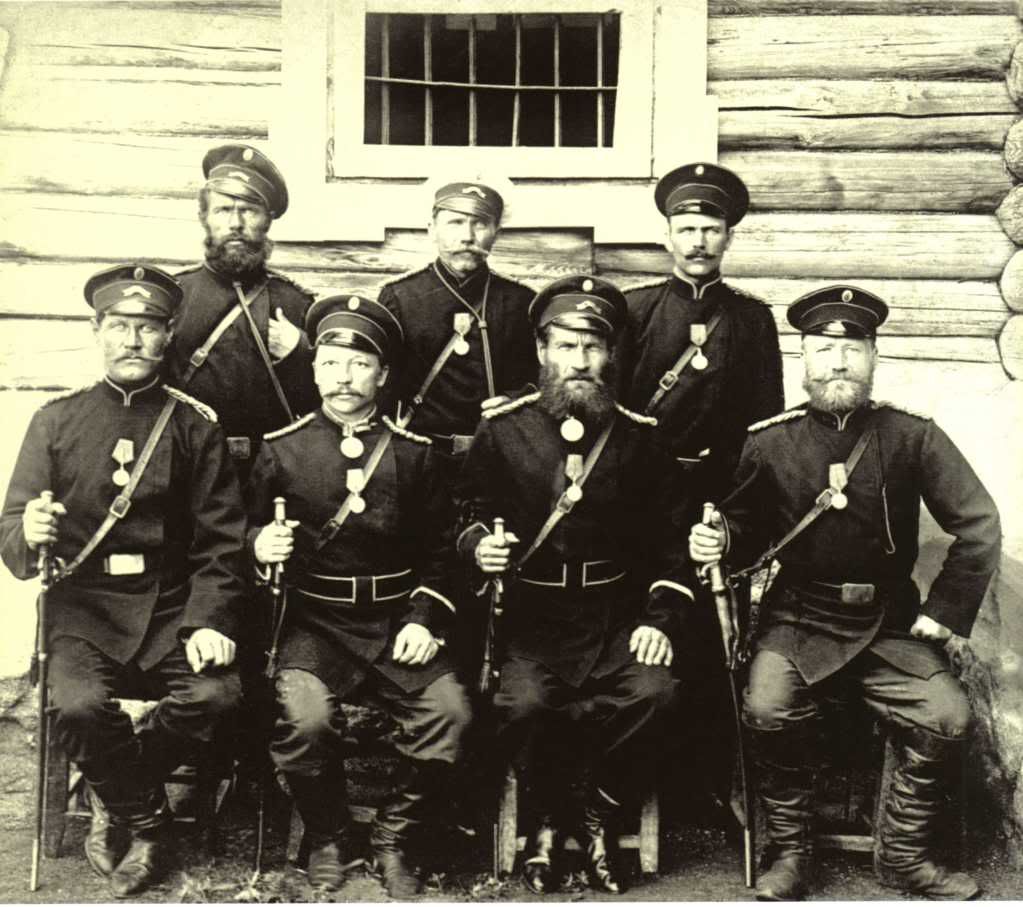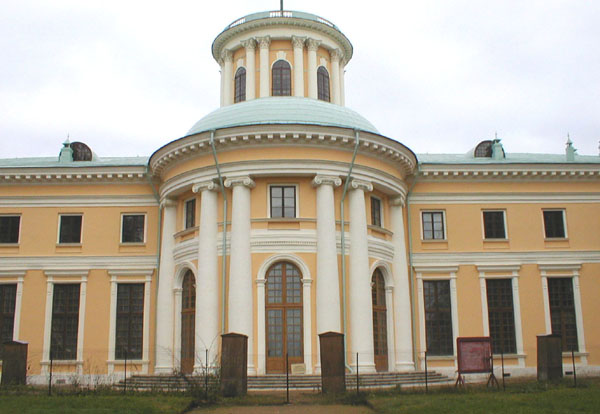 We

offer to visit in Moscow