Lviv Art Gallery
Art Gallery - a vivid example of special cultural status of the city. Date of establishment reaches the end of the gallery 19. When the environment Lviv intelligentsia turned active movement for a museum of Western European art. With this purpose in the budget mistazaprovadzheno new article - "the purchase of works of art, and during 1903-1906 years on the public funds collected by the initiative group has acquired dozens of paintings. In addition, Lviv mahistratzakupyv several private collections, including high artistic level Podolski landowner distinguished collection of Ivan. Brought to the city in February 1907, this collection formed the basis of the newly formed City gallery. February 14, 1914 is considered to be a time of the Lviv Art Gallery.
Lviv Art Gallery - one of the richest museums in Ukraine. Its collection includes over 54 thousand works of fine and decorative art European and national masters 14-20 century. The most valuable are collections of European art, sculpture Lviv, Lviv portrait, icons and furniture. The museum has the rare in its significance collection of Austrian and Polish artists. Ornament and pride of the permanent exhibition are works by J. de Latura, J. E. Lyotard, AR Mengs, P trohera, F. Maulbercha, H.van Honthorsta, J. Malczewski and many other artists. The members of the gallery includes about a dozen more or less of museums that function as departments or sectors: Olesko complexes, and Zolochiv Pidhirci locks, Boim Chapel, Museum of Lviv sacral Baroque sculpture, Museum of Ancient Ukrainian book "Museum" Mermaids Dnistrova " and more I Ci several museums are part of the gallery.
Lviv Art Gallery - a large scientific and educational center, which hosts conferences and internships for scientists and restorers is expositions. Each year the museum is preparing more than 20 exhibitions - from stock collections of solo exhibitions in Lviv and foreign artists. Years gallery participates in the organization of international exhibitions, particularly in Poland, USA, France and Austria.
Until recently in the spacious halls of the gallery could be put on display only 10% of the collection's masterpieces. Other in incredible distress kept in storage. Now the problem is almost solved - the gallery space passed Potocki Palace. It is near a hundred steps down the street toward the center of Copernicus.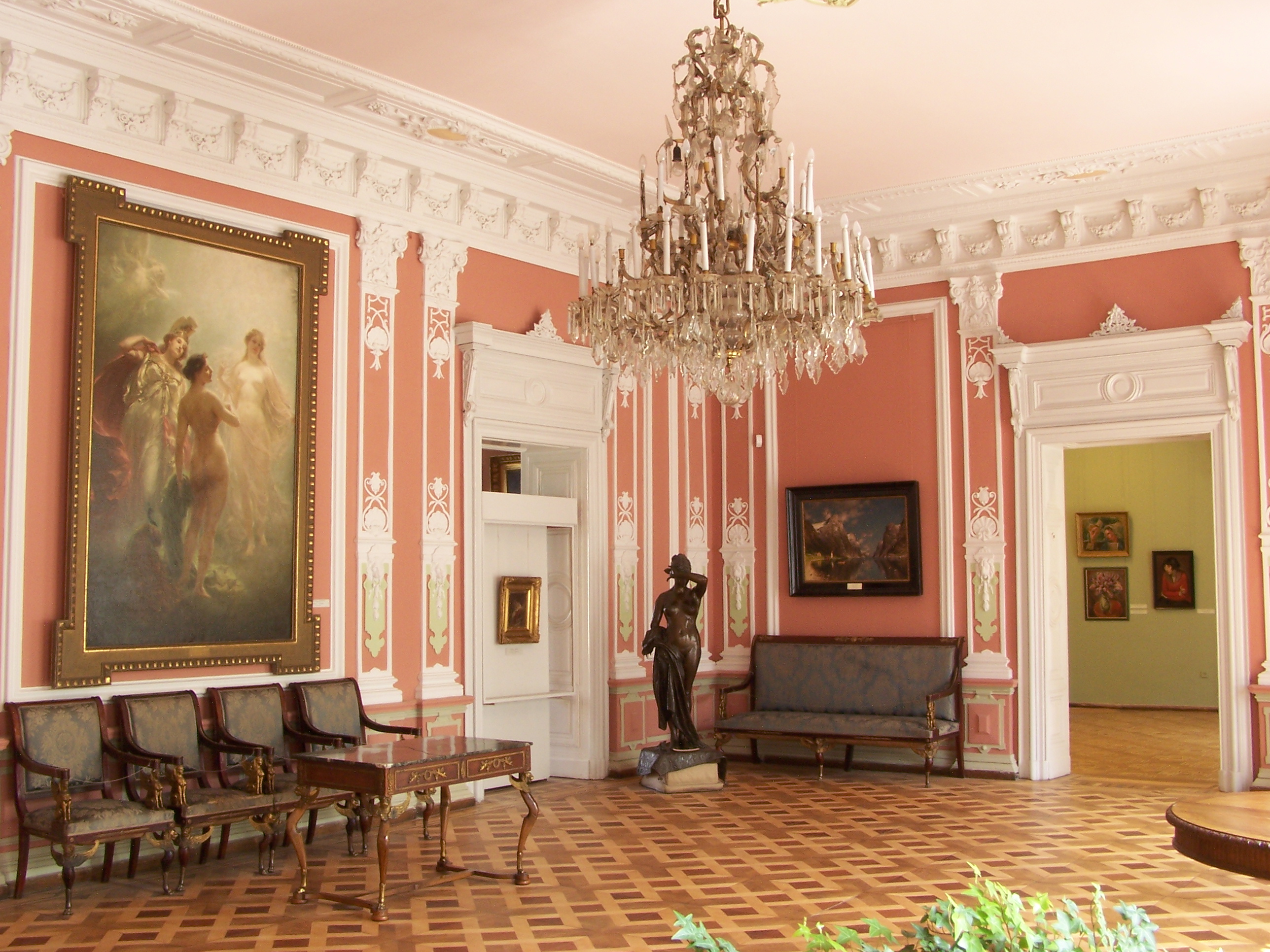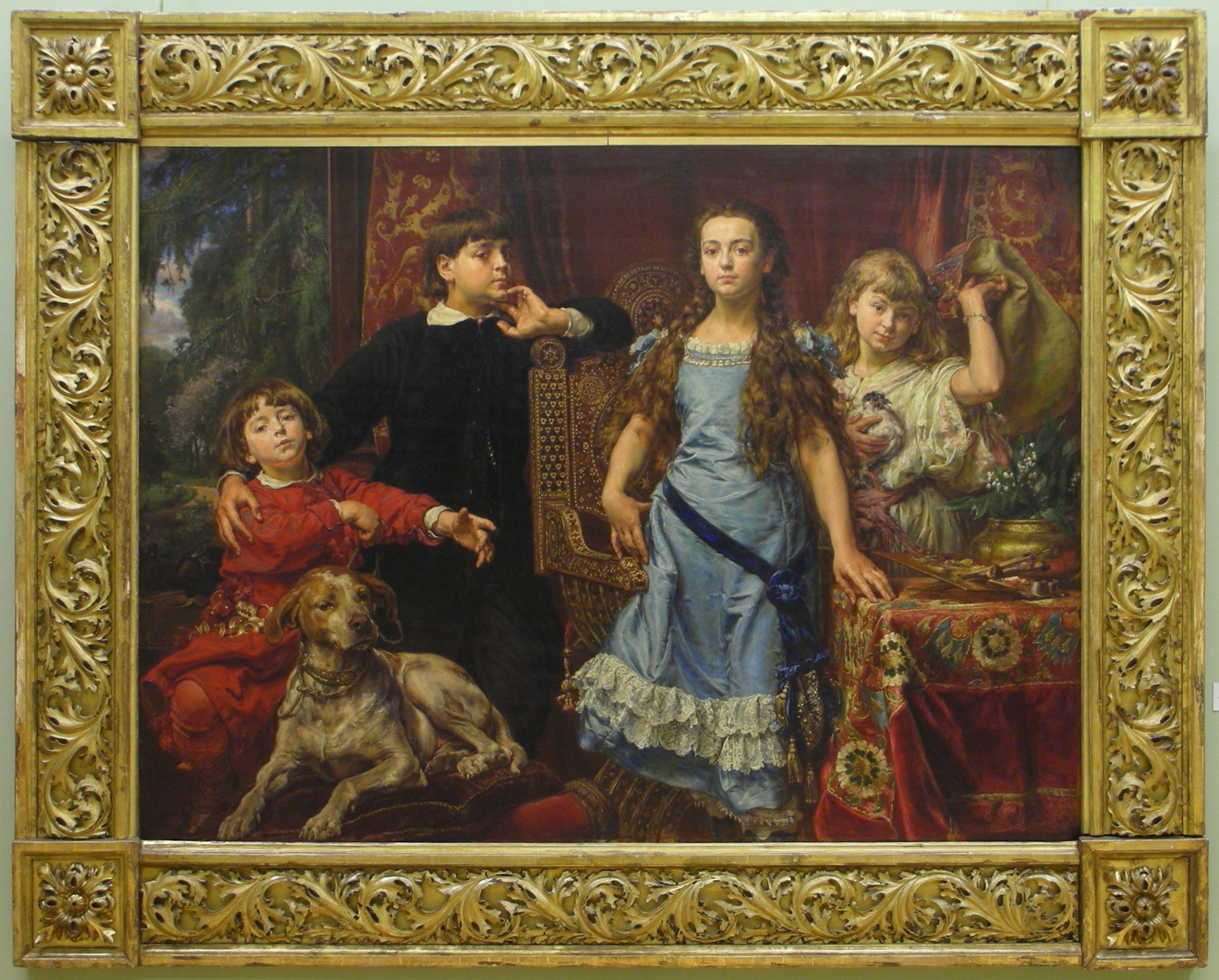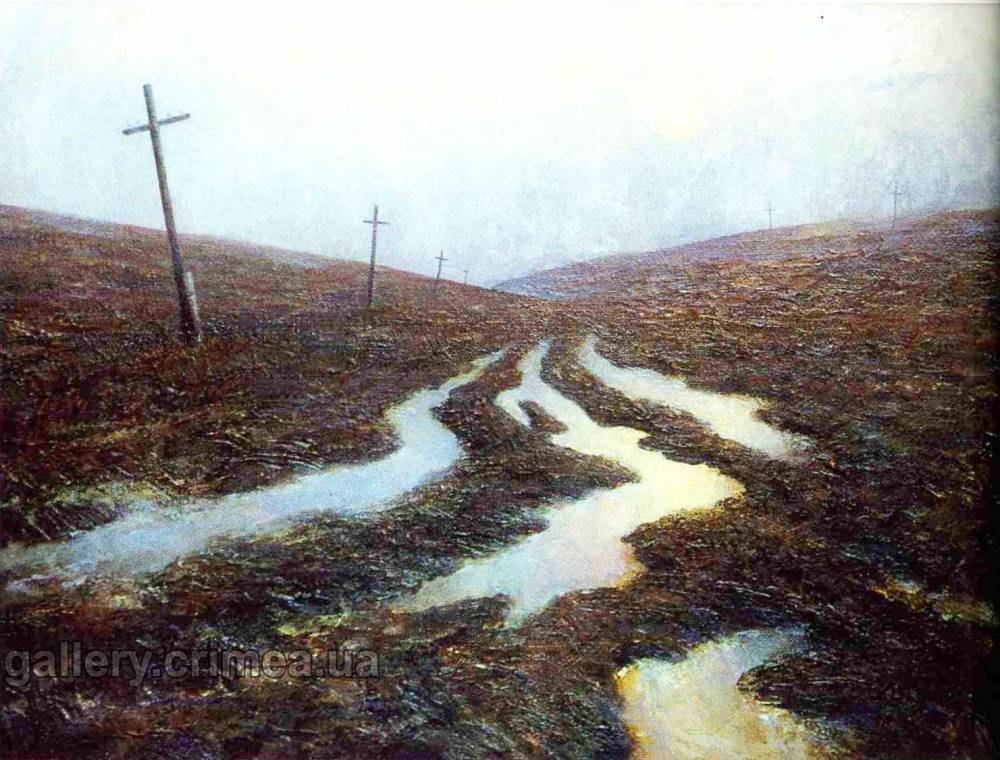 We

offer to visit in Lvov