Cathedral city of Kaliningrad
The Cathedral city of Kaliningrad has appeared in the XIV century. It is built in traditional style to these places brick Gothic (in the region, little stones, so in the Middle Ages is built of brick). The cathedral, of course, repeatedly reinforced and rebuilt, but retained the appearance of a medieval building. From the XVI century it became a Protestant, and was a Catholic.
The most severe years of Kaliningrad Cathedral suffered during the Second World War. In 1945 there was a huge fire that destroyed the interior of the church. The wall stood. Soviet rule was imposed in Kaliningrad after the war, the Cathedral of dislike. He reminded of the past domination of the Germans. The building was not destroyed simply because there is buried Immanuel Kant.
In the present cathedral began to recover only in the early 1990s. Today work is finished, and the majestic cathedral towering over the town again. The building is divided into several organizations: the Protestant chapel, an Orthodox chapel, a museum of the cathedral and the Museum of Immanuel Kant. Here you can find the grave of the philosopher.
Working hours: 9.00-17.00.
Location: Kaliningrad, an island of Kant.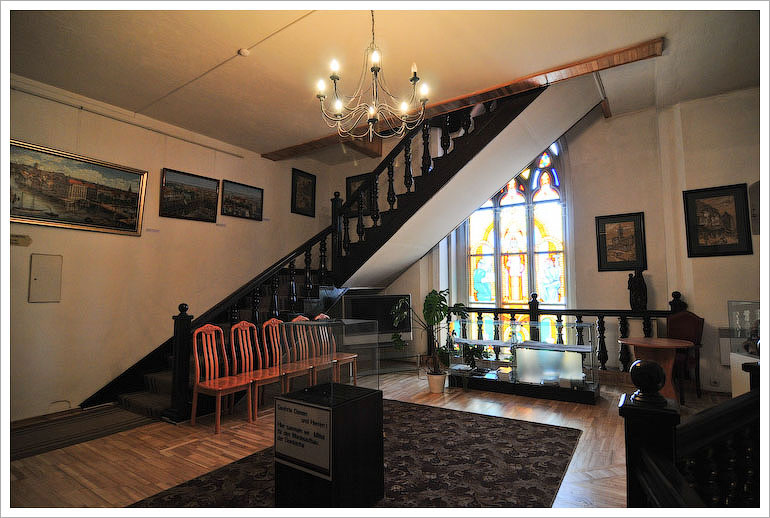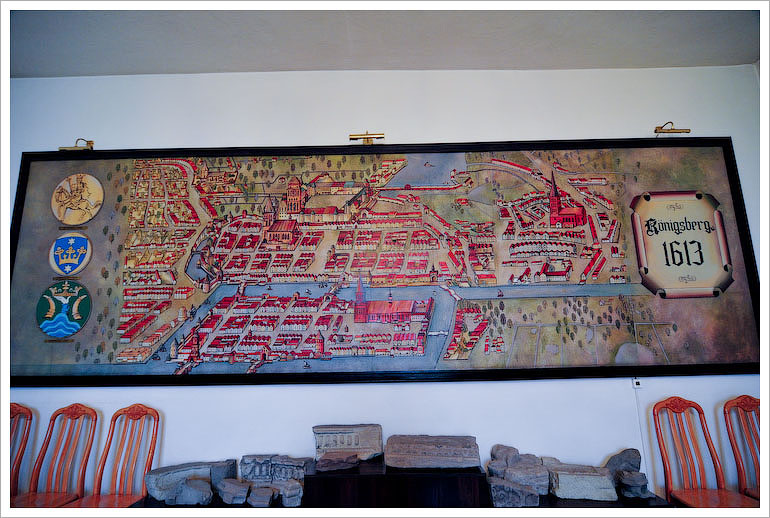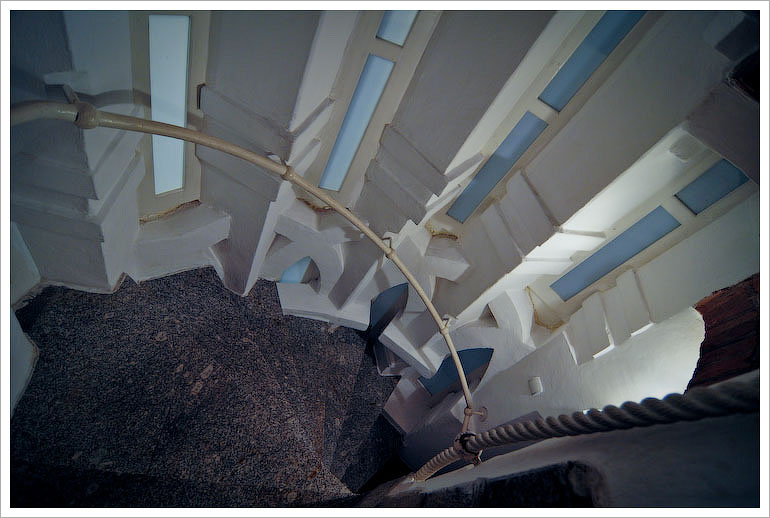 Site

Navigator
Cathedral city of Kaliningrad
We

offer to visit in Kaliningrad