Market Square
Market Square
At the Market Square in Helsinki is always noisy and vain. Being not only the market, but also a place situated in the middle of the city, the area is constantly animated. Trams and buses converge on the water area, and visitors gather here to watch the changing of the guard at the Presidential Palace and admire the fountain with a bronze statue of Havis Amanda in the west end of the square in front of Esplanade Park.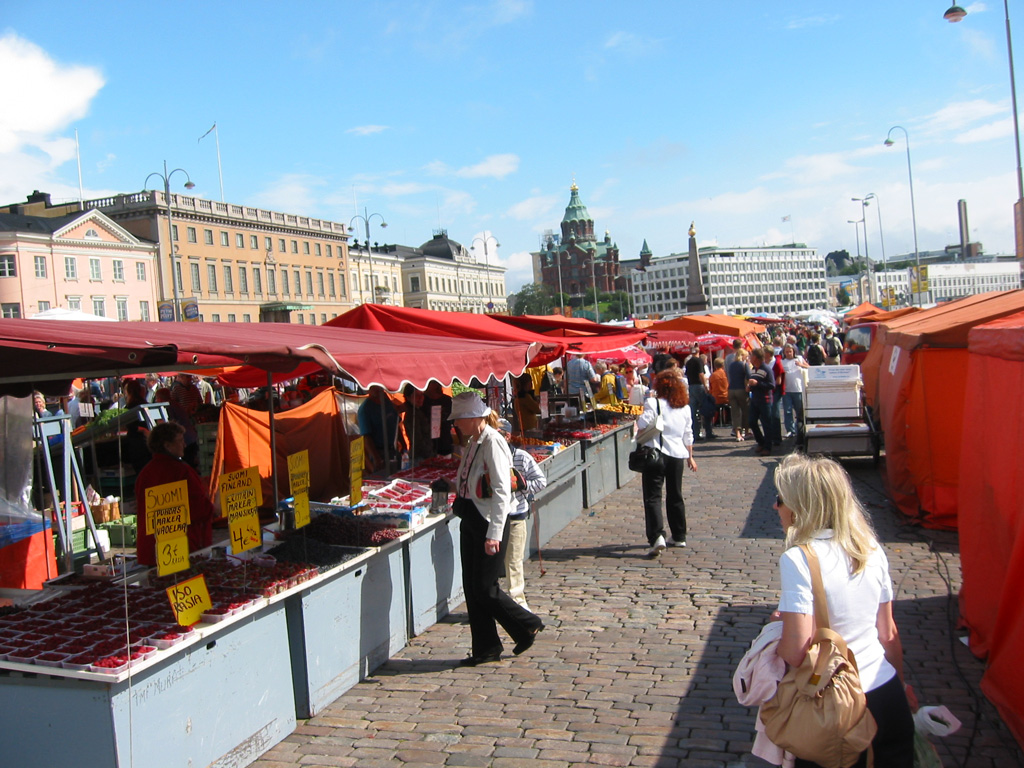 We

offer to visit in Helsinki
Other

Finland cities info...