Assumption Cathedral
Assumption Cathedral
Many travelers compare Helsinki to St. Petersburg. The connection of these cities could not be better illustrated by the Assumption Cathedral, erected on the project by Alexei Gornostaeva. Orthodox Cathedral of the red brick was built in the late 1800's, it is located on a rocky peninsula Katayanokka basis, however the fish market, where the statue of Tsar Alexander II in memory of a time when Finland was part of Russia (1809-1919 gg.). The majestic building in the Byzantine style is topped golden domes characteristic, and the interior of the cathedral is decorated with an abundance of valuable icons.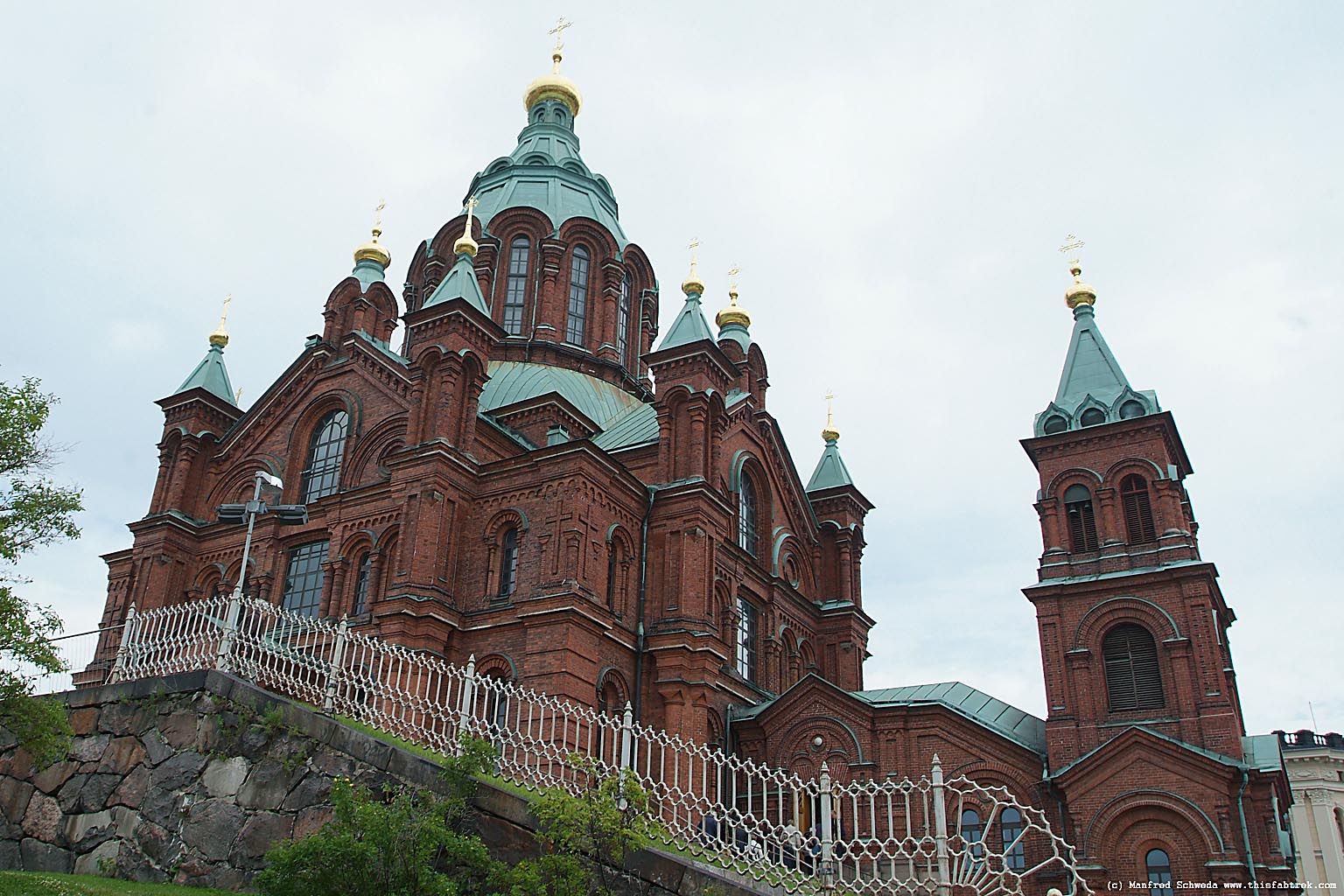 We

offer to visit in Helsinki
Other

Finland cities info...