Finland
First of all, Finland is famous for its rivers and lakes, which make it a true "Mecca" of boating and fishing in Europe, as well as its carefully guarded by nature, wonderful wildlife and excellent opportunities for winter sports. In the summer, magnificent Baltic Sea coast and thousands of lakesprovide a good opportunity to swim just a hundred kilometers from the Arctic Circle, and interestinghiking or cycling tours, hunting and rafting will impress any tourist.
Himos
Himos one of the best resorts in snowy Finland. The season continues on Himos as in Lapland from November until early May. Here you will find all the conditions for access to skiing and extreme sports. For the convenience of visitors, the resort consists of twenty-one slope with jumps for children and beginners - superpipe, pipe, cross tracks and megastreet also equipped with the latest technology jumps for freestyle. They can lead you to lift fifteen - four free, for beginners and two chairlifts. But this is not the entire list of fun!
You can try the unconventional sports same as snowtubing - descend from the hill on an inflatable disc with handles. Movies on the snowmobile on frozen lakes at speeds of up to one hundred and fifty miles an hour, snow safari on snowshoes from local travel agencies, playing catch-up on the winding forest trails, dog sled riding, games on the strength of will and endurance, as well as hoops and golf the ice.
Well-functioning system of mountain barriers and snowing at the quality of service will give you the opportunity to enjoy the resort the entire season.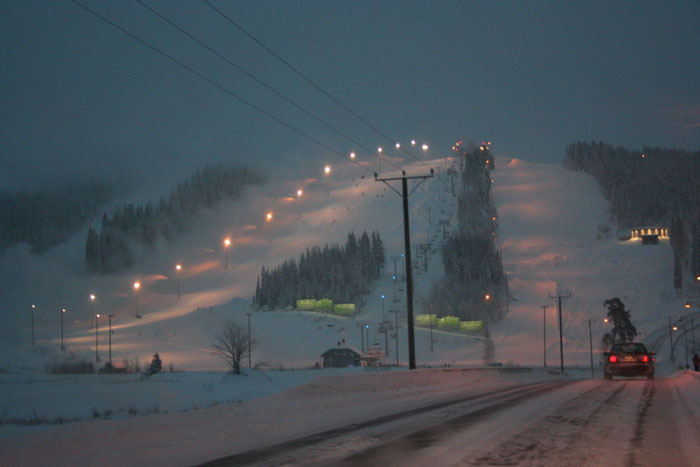 Heureka
A paradise for lovers of science and curious kids. Here you can see a lot of interesting things, and not only see but also touch, twist, blow a bit of traveling, that is, it is interesting not only children but also adults.
It will be interesting to visit the permanent exhibitions, to feel like a scientist in a laboratory supervisor at the rail, ride a bicycle under the dome, look at the rats that play basketball, and also to the construction of the needle, and many others.
On the street is broken botanical garden and an artificial river flows, with its advanced fleet, which you can try to lower the water. You may feel like a superman, and to do what previously would never have been able to - for example, to build its own dam or pokatit ball of stone over a meter in diameter.
Another place that is certainly worth a visit this movie theater, a planetarium. The screen is made in the form of a sphere and the rest in a reclining position, leave indelible impressions of the movies, as a rule, scientific and informative.
Also, if you get tired, will always be able to sit in a small cafe, go to the store and buy souvenirs and sets of experiments, book in memory of this remarkable place.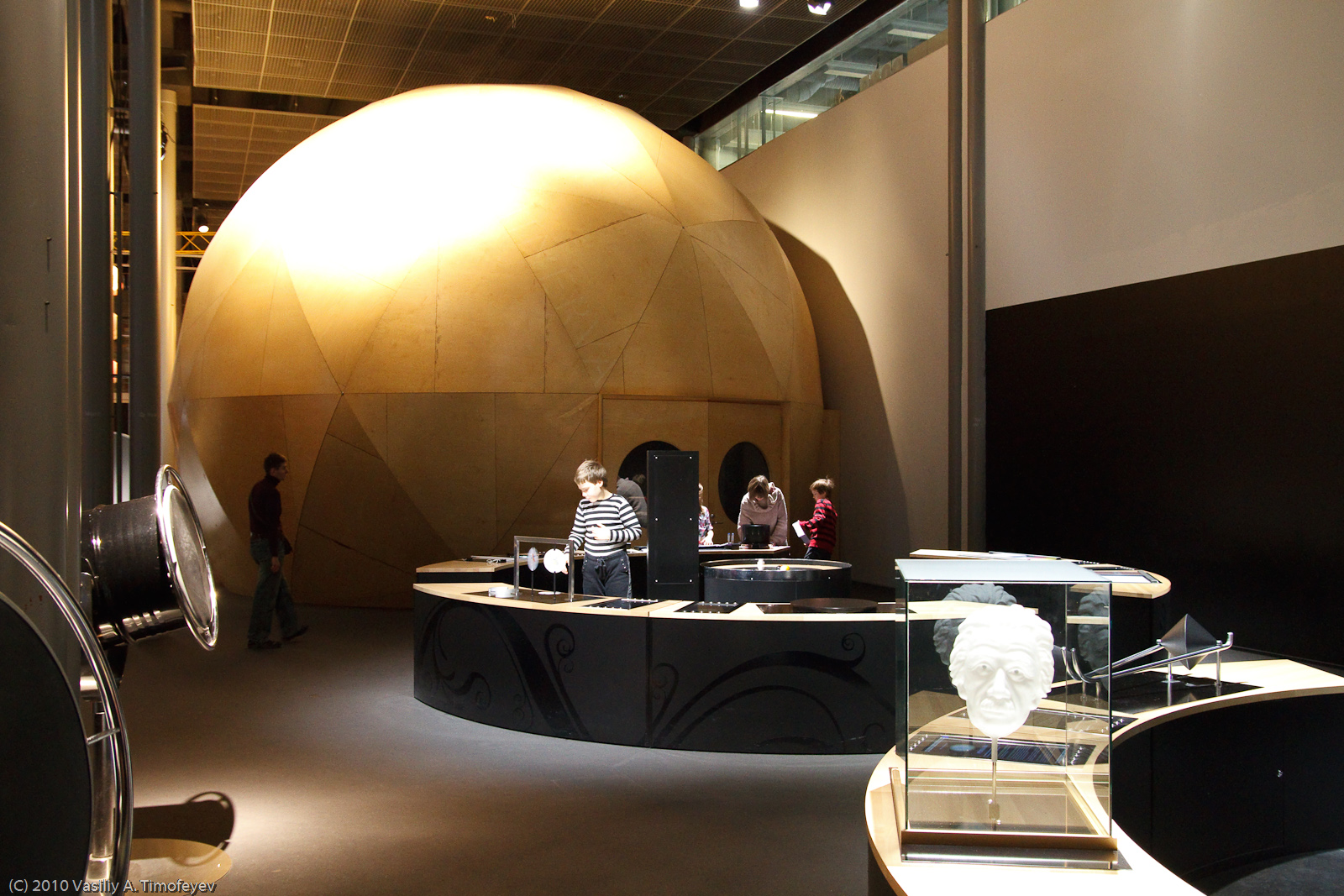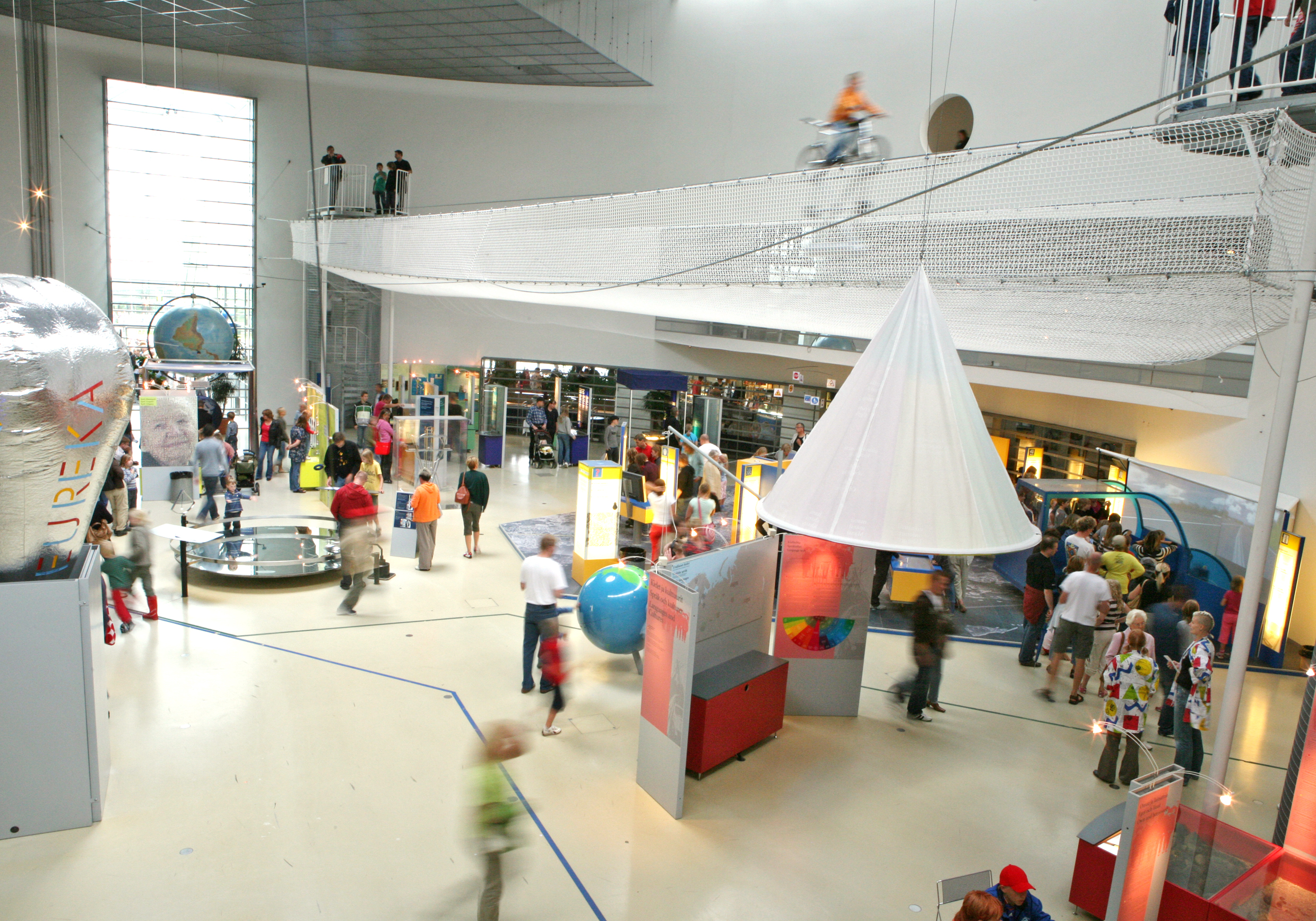 More Articles...
We

offer to visit in Finland
Other

Finland cities info...