Estonia
Narva Museum
The museum is located in the walls of Narva Castle. The main exhibition on the history of Narva, from the XVI to XVIII century. In the tower Long Herman arranged exhibition halls, the concerts.
Open all days of the week
from 10.00 to 18.00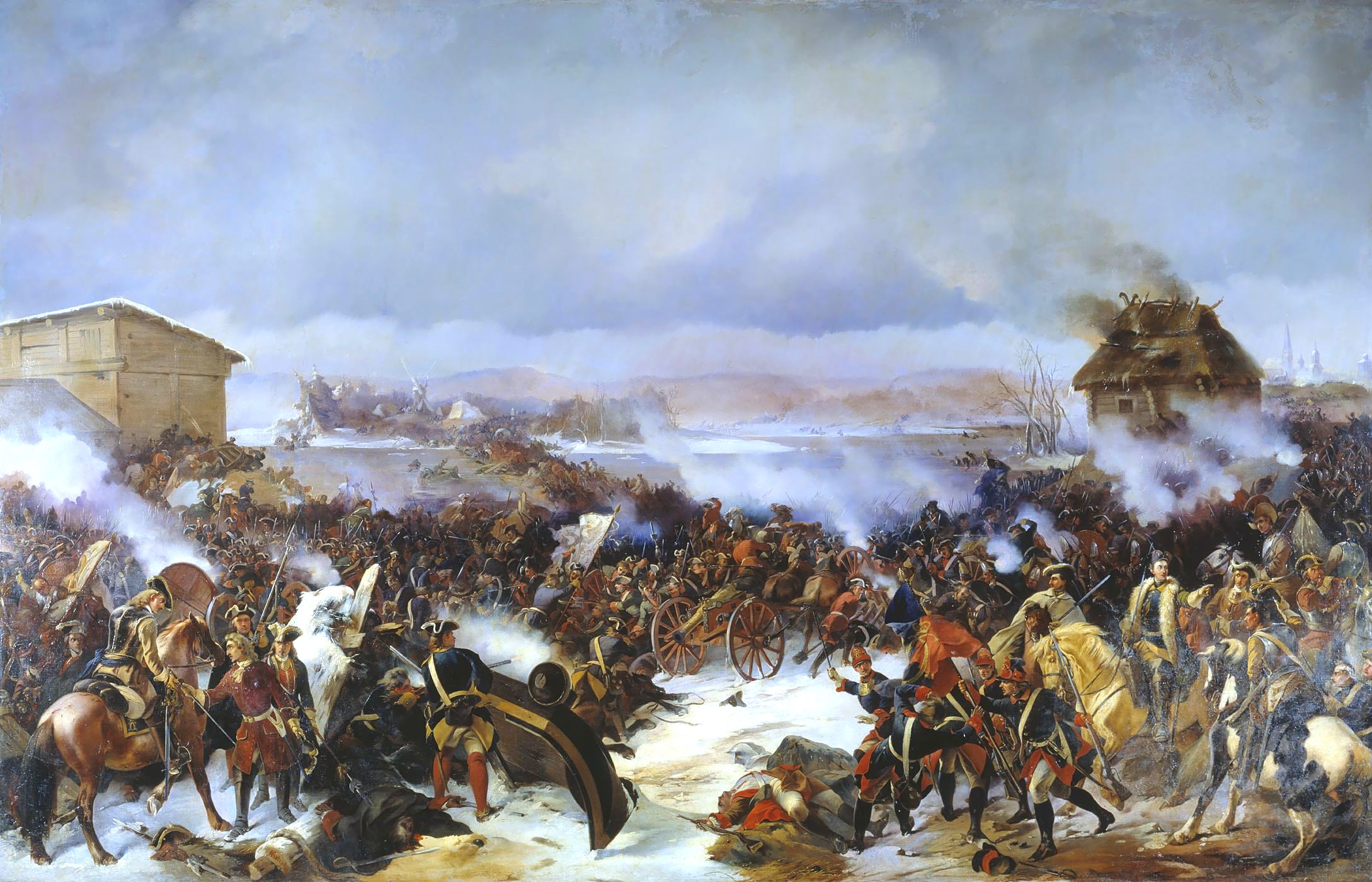 Narva in Russian called Rugodiv. The core of the Narva castle now forms a square of four wings, and in the north-west corner stands the four-sided tower - Tall Hermann. This type of lock acquired in the XIV century, when North Estonia became a member of the Livonian Order. In the presence of foreign passport with a Schengen visa you can get into the castle: it is enough to pass the bridge, starting from the Ivangorod fortress. If the visa is no need to search for an underground passage connecting the two strength since Ivan Vasilievich: they say that it went back in the early twentieth century. But we must remember about the Narva swamps, where almost disappeared, Baron von Munchausen: not everyone can be equally strong hand.
Hermann Castle (est. Hermanni linnus) - a medieval castle in the Estonian town of Narva on the banks of the River Narva (Narva).
Founded by the Danes in the XIII century. The first written mention of the castle belongs to 1329. In 1346 Danish king Valdemar IV Atterdag sold Northern Estonia, including Narva, the Teutonic Knights. In 1347 the Estonian lands and all the fortifications were resold to the Livonian Order. In 1558, the castle and the town were taken by Russian troops. In the years 1581-1704 the castle was in possession of Swedish, and then went back to Russia. During the Second World War, was severely damaged, as most of Narva. Today, the castle was restored, it houses the Narva Museum.
Front of the castle Herman, on the other bank of the Narva River, is a Russian Ivangorod fortress.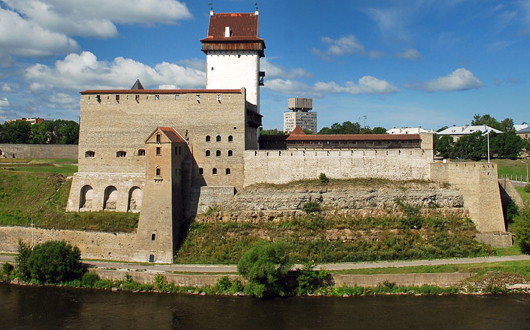 We

offer to visit in Estonia