Tivoli Gardens
Tivoli Gardens - one of the world's most famous amusement parks. It was founded in 1843 by George Karstensenom (Georg Carstensen). In the oldest building of the park, Pantomime theater, built in 1874, views are still held every day. Tivoli offers its visitors more than 30 different views. The park is decorated with a lot of tulips, roses, chrysanthemums and other flowers. In the park there are plenty of restaurants, cafes and bars open. At the lake shore at anchor a frigate and restaurantSt. George.
The park is open from April to September, from 11 to 24 hours.
Address Vesterbrogade 3
Train: Central Station - Vesterport station
buses 1-2-6-8-10-11-12-13-14-16-28-29-30-39
Next to Town Hall Square.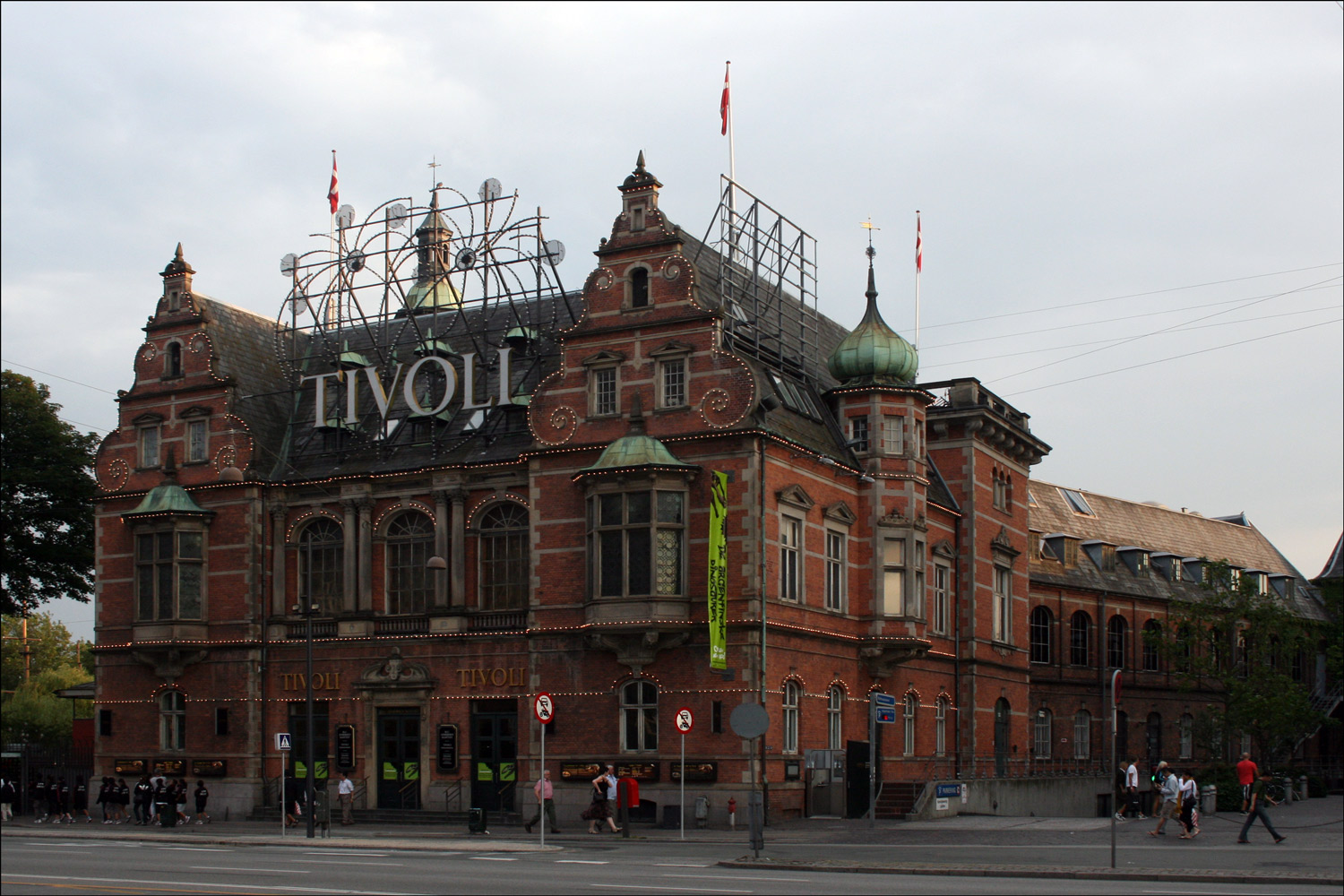 We

offer to visit in Copenhagen