Cambridge - The famous university town
The famous university town. University of Cambridge for eight centuries, is considered the standard of quality among all the existing institutions of higher education.
According to historians, the earliest written mention of this city belongs to the 730. But it is possible that it existed before. Initially, in the so-called Castle Hill, located now near the center of town, there was a small Roman settlement. The settlement was quite significant commercial port, as the main navigation point on the river Grant, as well as the most convenient place for her crossing.
The Celtic name of the river Rea is still preserved on some maps as "Who or Pu river." Since over time the name of the river changed, changed the name of the city. Thus, Grantbridzh turned to Cambridge. Presumably in the early xiii century, some schools that existed in the city, together, founded a local university.
Documents showing the exact date of formation of the University of Cambridge, does not exist. But there is evidence that in 1209 he had already acted.
Cambridge - is, first of all, the University, but do not forget that he's a city. Its population is 110 400.
And although most of its attractions are concentrated still in college at the University, the city itself is not deprived of attractions. Cambridge Museum of Classical Archaeology is famous for one of the world's largest collections of Greek and Roman statues. In an era of Victorian townspeople called it his "archaeological laboratory." Collection of the Zoological Museum began to take shape as early as 1814, many of the exhibits were collected and donated to the museum by Charles Darwin. Museum of the History of Science contains a unique collection of scientific instruments and models from the Middle Ages to the present day.

Fittsvilyam museum is rich in artistic masterpieces of Western painting (xii - xx cc.) Its antique collection, as well as collections of ancient samples of ceramics, glass, coins and medals. Church of Cambridge have long and rich history, because some of them have been erected here long before on campus has seen first chapel. The glory of this city is so great that today the name of Cambridge are about 30 localities around the world.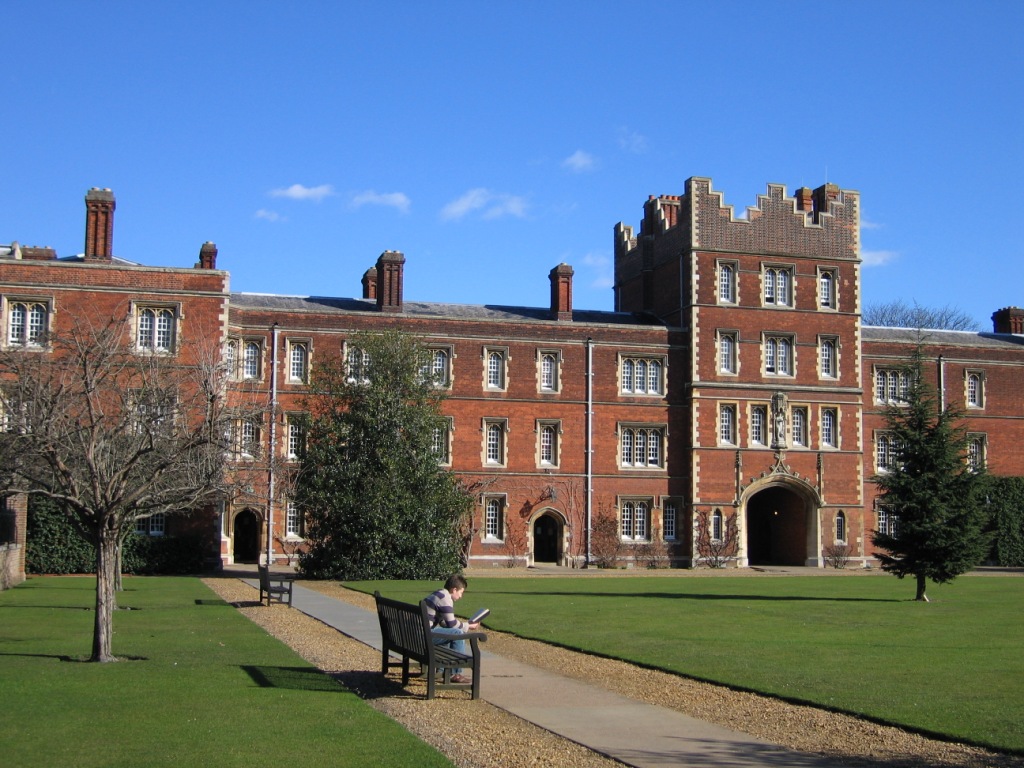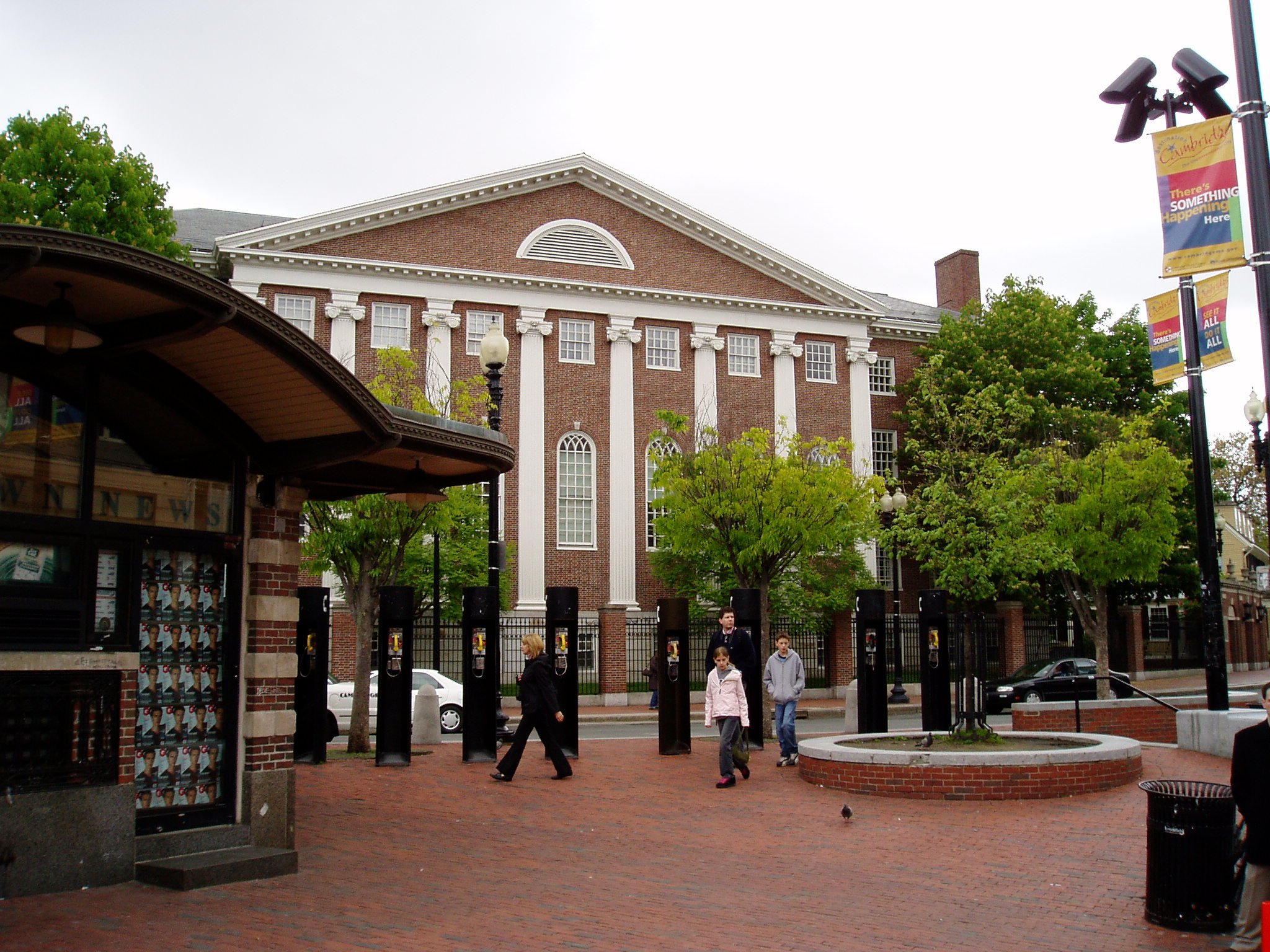 Site

Navigator
Cambridge - The famous university town
We

offer to visit in United Kingdom